5211 Johnstown Road New Albany, OH 43054 | p: 614-917-1020 | f: 614-917-1023
Get Directions
New Stock Arriving Daily!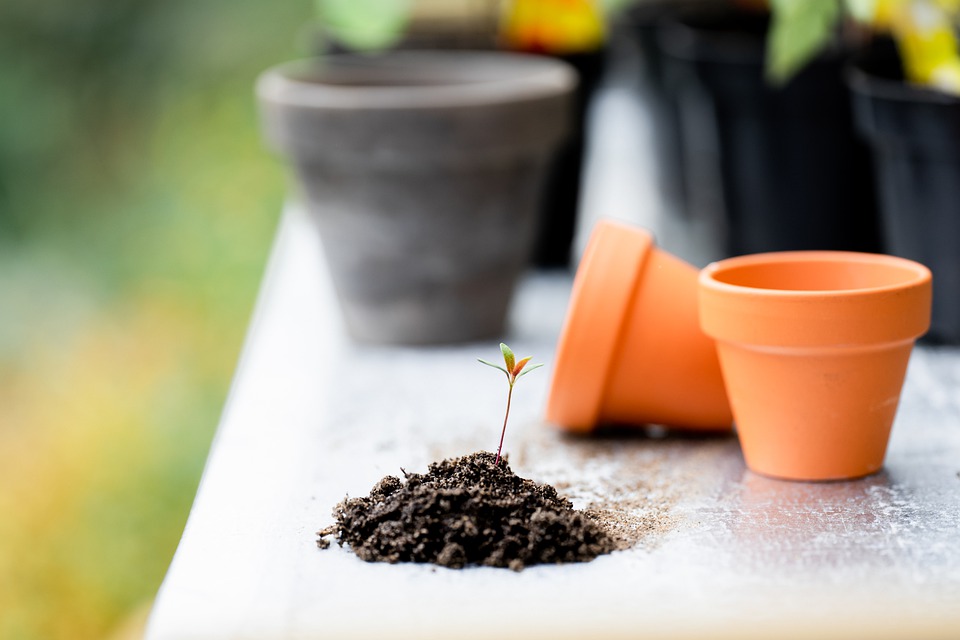 The garden seeds are all here, early summer bulbs have started to arrive, and lawn fertilizer is stacked high.

We are unpacking trees and shrubs from the winter holding beds and new plants have started arriving from nurseries. Flowering Pansies should start arriving by mid-March. Onion bulbs are in and potato starts should arrive soon.

Pottery is getting unpacked and priced, and fountains and statuary are here.

Fruit trees are here! Early spring is the time to buy fruit trees. We have also taken delivery of blueberries, raspberries and figs. As spring progresses, strawberries, gooseberries and currents will arrive.
Cool Season Flowering Annuals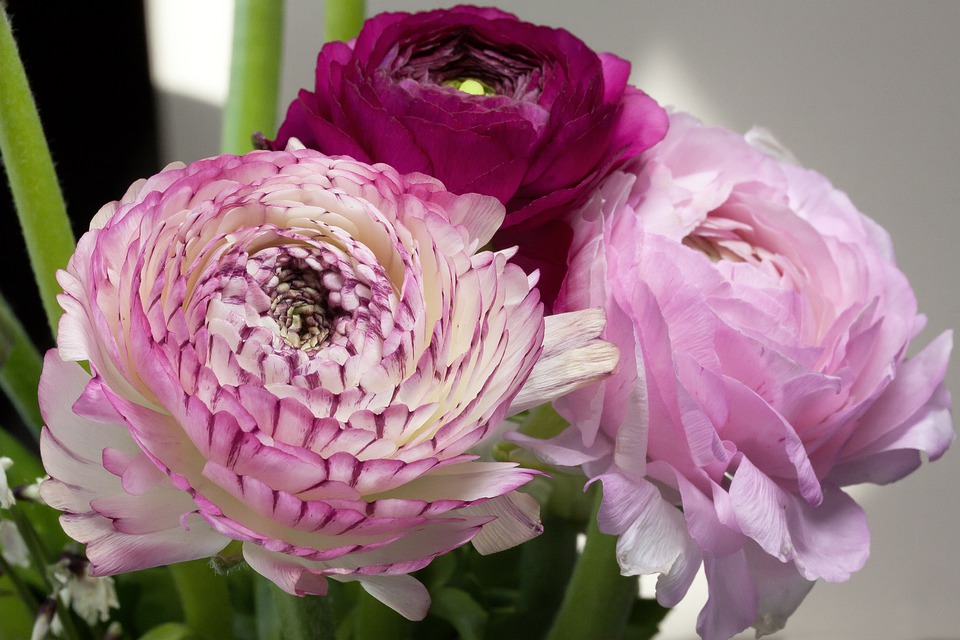 Hey! Spring's here…almost, in fits and starts. March is kind of a four season month; you never know what weather the next day will bring. But it is a great time to get some bright colors in a drab landscape, by putting in some hardy annuals that bloom in cool temps, and shrug off even a light frost. For those really cold mornings a quick covering will protect these gems till the sun shines on them. Here are a few cool weather annuals for pots, patios and garden beds.
Pansies, a reliable standby for bright colors continuous bloom and toughness.
Violas (Johnny Jump-ups); Small cousin to the Pansies in bold colors.
Dianthus (Pinks) Shades of pink, very tough, that stand on sturdy stems.
Snapdragon; Tall and spiky, grow from starts or seed, very easy.
Osteospermum; (African daisy) Compact daisy-like bloom in interesting colors.
Ranunculus (Spring Rose); Lush, rose-like blooms in bright and pastel colors.
Sweet Pea; sow from seed. Very easy and interesting blooms.
Alyssum; clusters of tiny white blooms make good accent or border plants.
Dusty Miller; Fussy silvery foliage plant is great focal plant in pot or background in bed.
Birds, Birds, Birds!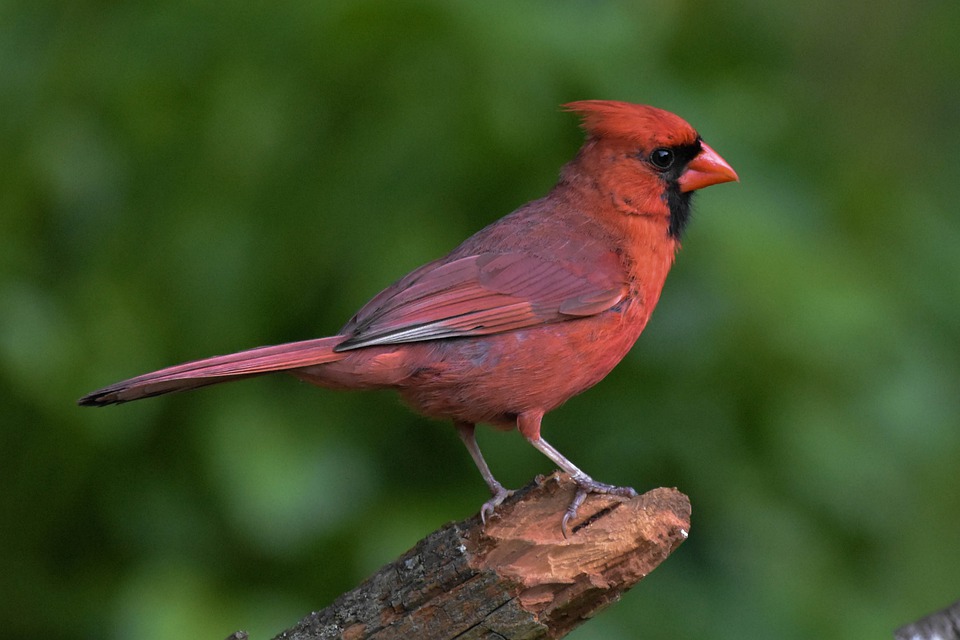 March is when Ohio starts to see the migration of birds into and through our state to summer nesting territories. Make sure you keep your feeders full of fresh seed, mealworms, suet and fruit to attract a wide variety of our native feathered friends, and if you are lucky, you might see an exotic visitor just passing through! There are several wonderful natural areas that provide opportunities to see birds you could never attract to your yard, due to habitat requirements. Just a few are listed below.

Blendon Woods Metro Park: Very close to us Gahanna and New Albany residents! The 11 acre Thoreau Lake has 2 elevated observation platforms for observing waterfowl and nesting birds.

Hoover Reservoir: When the water level goes down, the mud flats of Hoover provide excellent habitat for many species of native and migrating wading birds and waterfowl.
About Our Garden Center
Welcome to Oakland Nursery of New Albany, serving the landscape and home gardening needs of the Northeast Columbus area. Our proud, locally owned company celebrates 81 years in business this year, providing the largest selection of gardening plants and products, and quality services in Columbus. Along with that selection is the buying power to bring the great prices and quality that support our business motto of "Values That Grow."

Oakland's newest garden center at the intersection of U.S. 62 and Thompson Road in New Albany encompasses over 7 expansive acres of garden center and nursery space, giving plenty of room for customers to browse our huge selection of trees, shrubs, perennials, annuals, statuary and home and landscape accessories.

Our garden center includes a large greenhouse for indoor shopping of tropical houseplants, and a custom potting area in for truly unique potting solutions for your containers. The garden center houses a beautiful indoor space full of seeds, tools, wild bird supplies, fertilizers, chemicals, accessories, and an attached gift shop with beautiful home décor.

While our store may be unique, we continue Oakland Nurseries commitment to quality products excellent service and expert advice on all your gardening needs. Hope to see you soon!
Oakland INSIDE & OUT Garden & Gifts Specialty Store
5211-B Johnstown Road New Albany, OH 43054 | p: 614-573-8648
Visit the newest member of the Oakland Nursery family! Learn more here.